Our Competitive program offers players U9 (2015 Birth Year) through U14 (2010 Birth Year) the opportunity to play at the highest level, to provide a top soccer program in Jacksonville, and the state of Florida, where players who have demonstrated the ability and commitment to play at the highest level receive the advanced training and competitive play required to compete successfully at the state, regional and national levels.
Through this program, we provide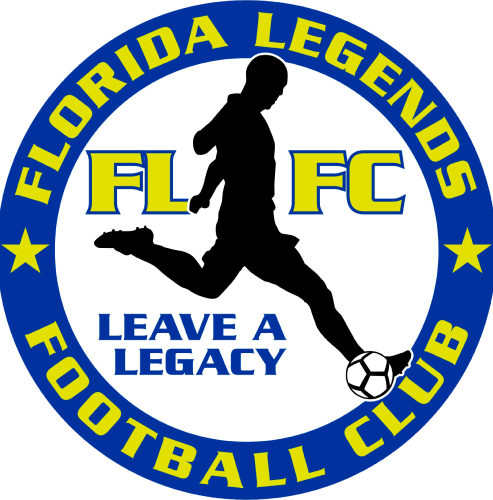 • Quality coaching to help, guide, direct and assist players to reach their full potential.
• A training environment that is age appropriate, challenging, motivating, enjoyable, encouraging, stimulating and realistic to the game.
• An ideal game environment that is age/ability appropriate against teams that will push the players to their maximum capabilities.
• Elite Coaching who have the education, background and vision to fulfill the club and program mission statements
• A player identification system that can find the top players and place them in the appropriate level and program.
U9 Boys Select  (2015 Birth Year)
U11 Boys Select  (2013-2014 Birth Year)
U12 Boys Select (2012 Birth Year)
U14 Boys Select (2010-2011 Birth Year)