Florida Legends Football Club is dedicated to the nurturing and development of the next generation of soccer athletes. Our mission is to give every member of our club the best opportunity to reach their full potential on and off of the soccer field.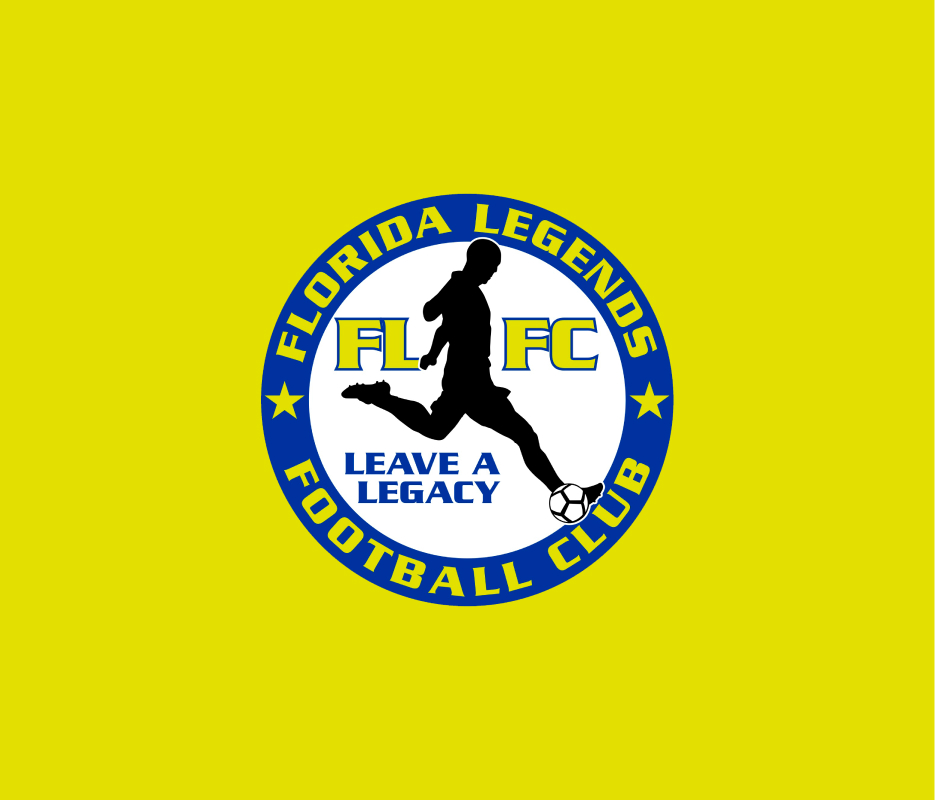 FLFC's core values are humility, integrity, dedication, effort, ambition, respect, passion and teamwork.
FLFC's goal is to develop all members of our club through the best professional soccer training  modeled after our Executive Director Tony Taylor's over 10 years of professional and international experience.
We strive to create the most professional and positive environment where our players will truly grow in their love and passion for the game, understanding of how the game is played at the highest level. Our focus is complete player development to give each player the best chance to reach their full potential on and off the soccer field.