Florida Legends Football Club will give all of our players the opportunity to represent our elite club in competitive leagues against local, state, regional and national competition to improve players development and give all players of our club the best playing experience possible.
EDP Florida Competitive League (U9-U12)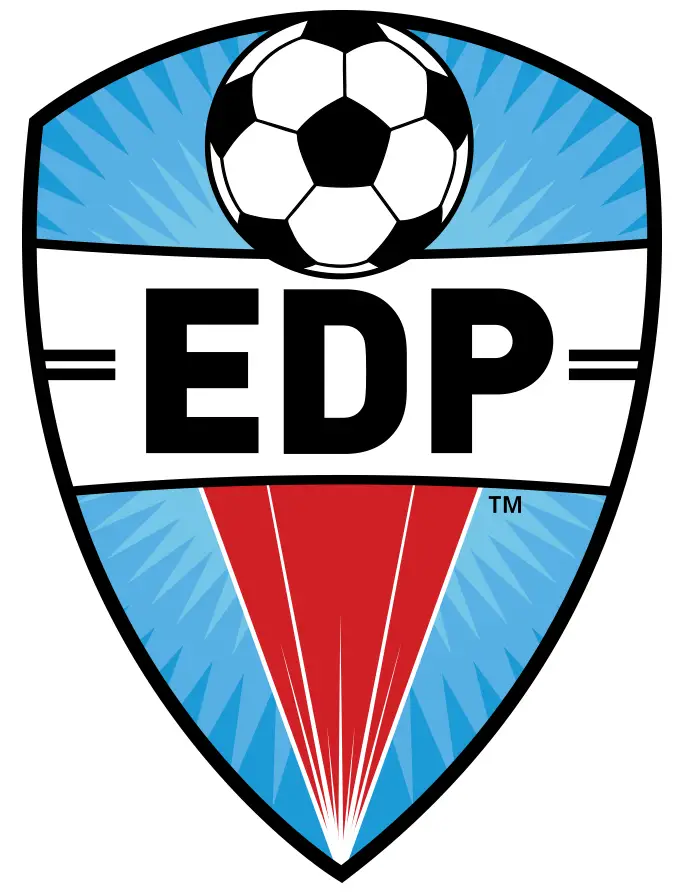 The EDP Florida Competitive League consists of teams from Florida. The league operates in North, Central, South, and West Florida, with Sub-Regional, Metro and Local levels. Teams are placed by geography and competitive level to accomplish the league mission of a good game every week with reasonable travel.
EDP Florida State League (U13-U19)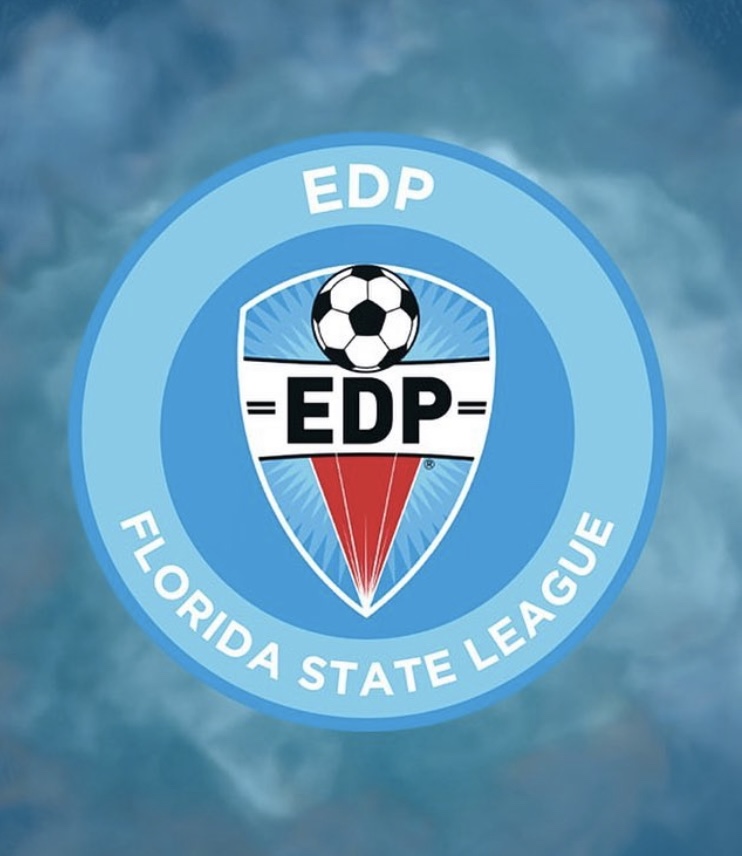 EDP Florida State League's vision to launch a state-wide league is driven by EDP's passion to cultivate and elevate sport across the state of Florida, providing more opportunities for young athletes to access meaningful competition and compete at a higher level. EDP is committed to providing this pathway as it collectively strives to develop the next generation of young athletes and a thriving community around the beautiful game in Florida. The league was formed to provide elite U13-U19 teams with the opportunity to compete against some of the most competitive teams across the state of Florida.